Who are we..
Agrotar A.Ş.
AGROTAR A.Ş. ,  located in Bursa/Turkey is an agricultural foundation in business that produce organic and chemical fertilizer.
Our company, foliar fertilizer, special drip irrigation fertilizer with different plant growth regulators Mostly working on organic, specific and plant nutrition products, aims to present these products both Turkey and All other countries. Our company gained many producers appreciation and trust thanks to its result-based products and mission without any compromising on quality. With the crackerjacks agriculture engineers and visiting and meeting farmers in the field, yard and serum constantly and regularly, confirm the problems seasonable. We help the production based on integrated disputing with proper solution.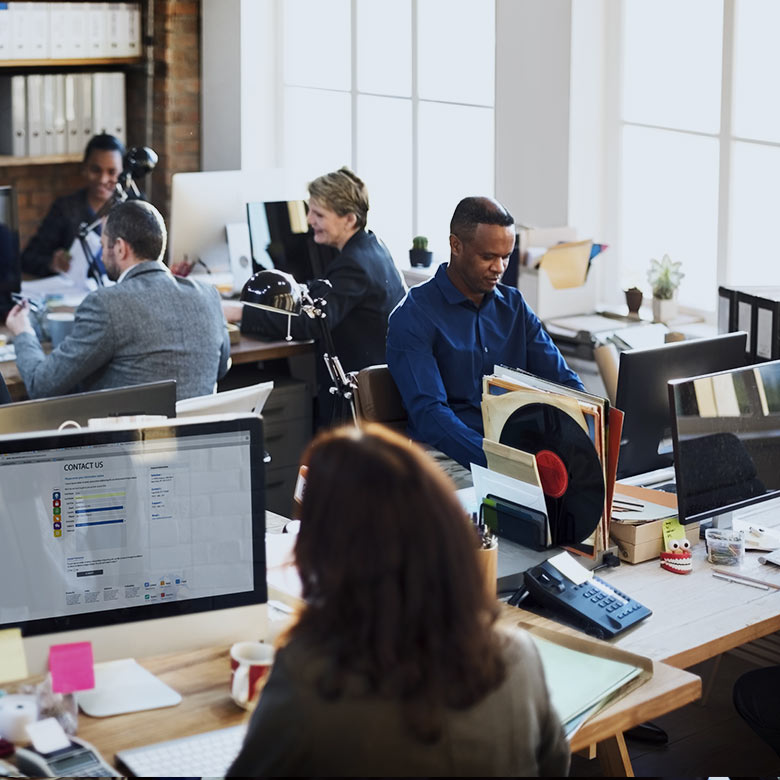 Kendi tesislerimizde ürettiğimiz yaprak gübreleri, özel damlama sulama gübreleri ile birlikte farklı bitki gelişim düzenleyicileriyle, daha çok organik ve spesifik bitki besleme ürünleri üzerine çalışan şirketimiz, bu ürünleri Türkiye ve Dünya çiftçilerine sunma gayreti içindedir. 
to follow agricultural modernities,
to shed light on plant nutrition,
to transfer our technical information to all worlds farmers,
to increase our products varieties,
to submit and extend plant production products  with suitable  integrated disputing,
to produce permanent solutions with our result-based and quality products.